Hydronic Heat Education
We at Profit Products offer a number of different hydronic heat education opportunites including heating seminars, product education, hydronic education, as well as technical support for our many product lines. We work closely with the many companies that we represent to keep current educational tools on hand ranging from product technical notes to instructions for installation and maintenance. If you need help sizing your products or more information to help you make the right choices, please don't hesitate to contact us. We strive to make your product choosing venture as simple as possible.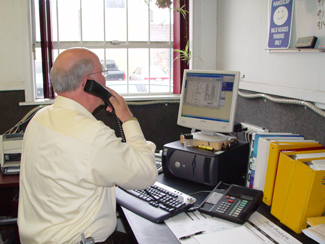 Product Sales
We are first and foremost Manufacturers Repreresentatives on a multitude of different product lines ranging from boilers to steam capsules. We cater to wholesalers, contractors and organizations in need of hydronic heating supplies and equipment. Visit our product lines page to see the lines of product we represent or our page featuring the companies we represent. If you need a specific type of product for your hydronic heating needs, we also take custom orders and work closely with the many companies that we represent to get the right product for the right job!